I'm always on the hunt for new interesting things in the knitting world and love pouncing on "new to me" knitterly things.
Just discovered:
Richard Devreize Yarns
(former Koigu head dyer) Haven't tried his yarn yet... but doesn't it look divine?
Looking forward to:
The Yarn Whisperer
by Clara Parkes to be published September 2013 (I think I may have to preorder this one. I read the excerpt and it's just wonderful!)
Salivating over
Spring Tree Road's
hand painted
fiber
- isn't it gorgeous? Don't you think you need some?
Very curious about this sock yarn:
HD Yarns,
Highlighter Sock Yarn. Aren't they wonderfully curious?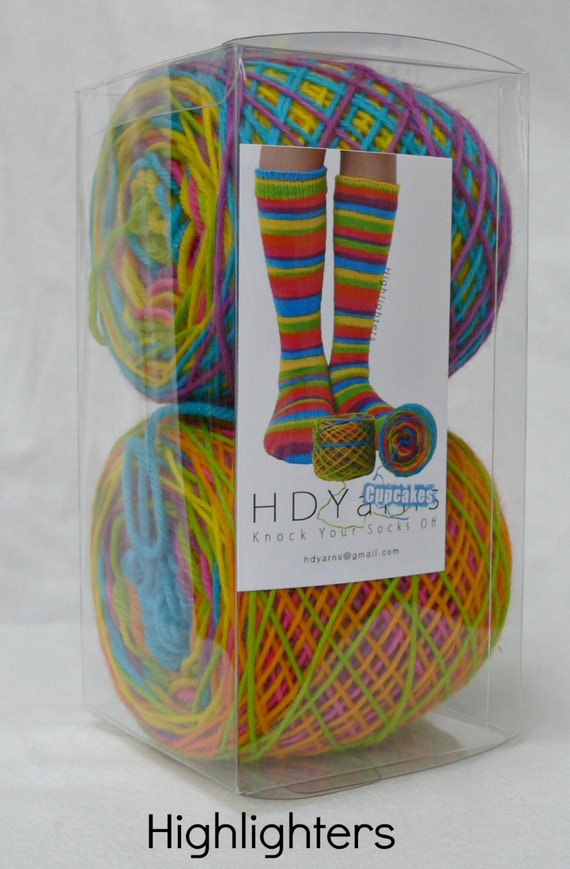 Well, those are a few things that have tweaked my interest... what "new" things peaked your interest lately? I'd love to know! Perhaps you can introduce me to a few new things.